About Me
Hi my name is Kate and at the time of writing I am 46 years old and for as long as I an remember I have loved visiting museums.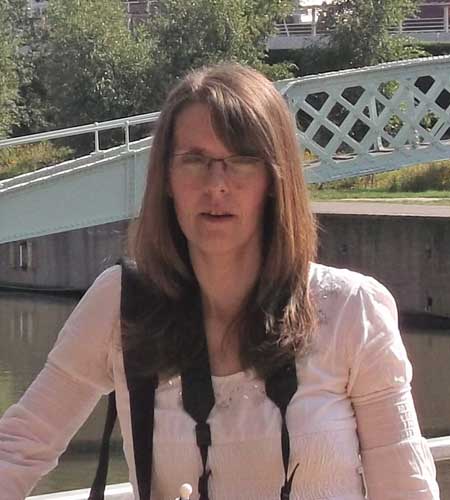 I have always lived in London, UK and as such it's rich history has always interested me. Even as a child I remember being fascinated in the roman history of the city and discovering new places to visit with my mother. I was lucky; my mother seemed to like to take me to London museums all the time. I have great memories of the British Museum way back before they created their fantastic new glass roof and the Victoria and Albert Museum with their huge Buddha statues (which seem to have disappeared these days).
I am not a scholar and so the information you will find on these pages all comes from research during and after my visits to the museums. I hope that you will find the information not only interesting but will help you to plan your next visit to London and discover some of the lesser known museums this great city has to offer.
In fact that was the main reason I created this website. London has over 93 museums both big and small covering practically every aspect you care to think of. But how many people know about the Petri museum of Egyptology or the Grant Museum of zoology or the wonderful Cinema museum? These museums are small but so worth a visit.
I have personally visited all the museums on this site and have taken my own photographs and video to help you discover them for yourself. I have also created maps which will help you plan out your day, for instance if you are visiting the British museum, my map will show you that you are also near several other museums, such as the cartoon museum, the Petri, Grant and Toy museums.
I have also included information about opening times and entry costs so that you can make sure you don't turn up when your chosen museum is closed.
New exhibitions are always being announced and I do my best to make sure that I highlight them on my Things to do page. Make sure you check this page out regularly so that you don't miss any news. Better still subscribe to the site via face book or RSS so that you can be notified of new exhibitions, talks and events the museum put on throughout the year.
I hope you enjoy the site and if you would like to comment on your visits to the any of the museums there are plenty of places on the site where you can write your own review. ( see bottom of museum pages or use the contact me form).
How I Built This Site

If you are interested in how I built this site using Sitesell's unique building strategy then click here to find out more.