Museums In London - Specialist

Museums in London there are many, but did you know there are also quite a few specialist museums which often remain undiscovered by so many visitors to the city.
This is because only the major museums have the big budgets to advertise themselves, but visitors could be missing out on some truly wonderful gems hidden all over the London.
My goal is to introduce you to these museums so that you can discover them for yourselves on your next visit.
Scroll down through the list of Museums.
Discover More Museums In London
A fascinating museum showing the collection of a Frederick Horniman, covering African art, musical instruments, natural history and an underground aquarium.
Professor Robert Grant founded the Natural history museum and was teacher to Charles Darwin. This museum has a very traditional feel to it but benefits from it I think. Exhibits include a hairy frog and giant anteater.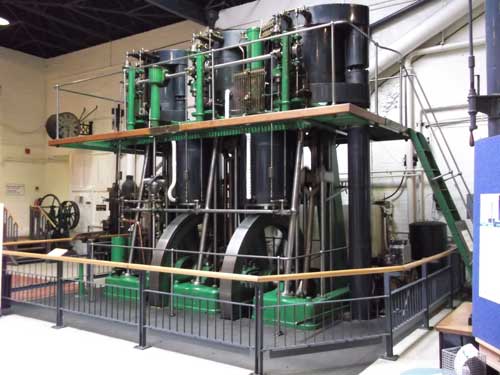 Housed in a Victorian pumping station this museum takes a look at London's water supply and drainage. May not sound appetising but the museum is fun, interactive and educational.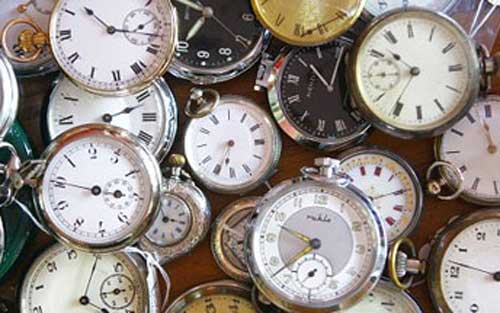 This museum houses the oldest collection solely of watches and clocks in the world.
Museums in London like this may seem a little dry but there uniqueness alone is enough to warrent a visit.
Musical Museum
The Museum has one of the world's leading collections of automatic musical instruments.  Such as street barrel organs to Wurlitzer's and even small Musical Boxes.
This is a very Specialist museum indeed and if you are interested in sewing machines both domestic and commercial than this is the place for you.
As you can see museums in London are both varied and unique and you will never be stuck for things to do in London on your visit.
London Museums can be exhausting so make sure you plan for lots of breaks throughout your day, you don't want your day spoilt by aching feet and a rumbling stomach now do you.
Discover more Unique museums In London
Back to top of this Museums in London Page
Home
> Specialist Museums
---