Discover London Museums
London museums come in all shapes and sizes, from the grand Victoria and Albert museum to the cosy Pollocks Toy museum.  I have visited them all and have pleasure in bringing you my unique and personal view. I can assure you that they will all amaze and delight.
There are 93 London Museums 
to be discovered on this site
The Must See Museums
Although there are many museums in London there are a few who are considered a must see, I have listed these below.
London's Best kept Secret Museums
Including:
Design Museum

Garden History

Fire Brigade

Childhood

Canals
Discover something a little bit different. 
Sherlock Holmes
Cartoons
The Clink
Museum of Brands
Fan Museum
Sir John Soanes
Discover Britain's rich military history.
Calvary
Army
RAF

Imperial War
Cabinet War Rooms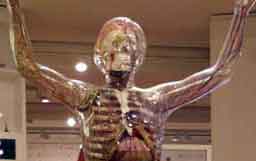 Hunterian (Surgery) Museum
Wellcome Collection (Medical Science)
Old Operating Museum
Alexander Fleming Laboratory
Anaesthesia Heritage Centre
Optical Association
Great Ormond Street Hospital
Langdon Down Museum
Order of St John
Royal College of Physicians
Royal Pharmaceutical Society

Don't forget to check out some of the other fantastic museums too. See below.
You can also find information about places to stay and even compare the prices on hotels around London.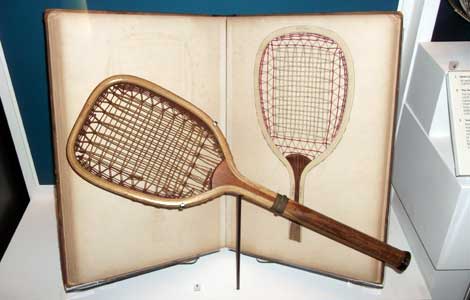 Wimbledon Lawn Tennis
Marylebone Cricket Club
Arsenal Football Club
Chelsea Football Club
World Rugby
River and Rowing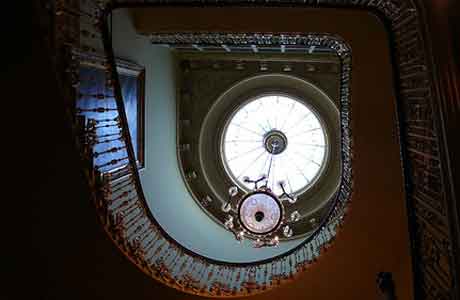 London is full of fascinating historic houses too.
Dr Samuel Johnson's House
Leighton House
Dickens Museum
Hogarth's House
Handel House
Keats House
Dennis Severs House
Lindley Sambourne House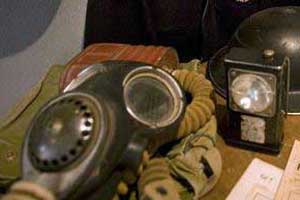 There are many small museums celebrating London's smaller suburbs.
---
To make the most of your trip to London I have put together a few pages to make your visit as easy, pleasant and affordable as possible. After all I know just how expensive and hectic things can be when you're away from home.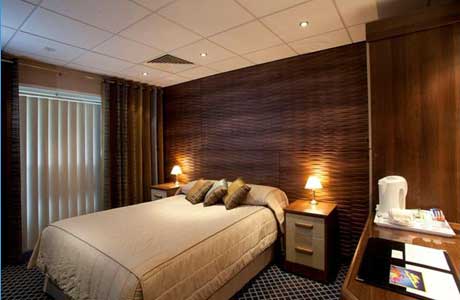 Whether you are looking for luxury, boutique, cheap hotels or perhaps an apartment might suit you best. 
Find the best deals here.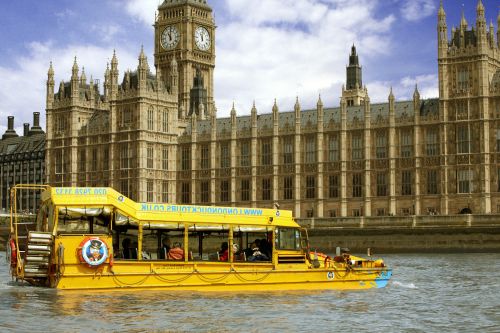 Day Trips around London and getting the most from your trip. 
Make discovering London fun and easy by signing up for organised tours.
There are always changing exhibitions and events happening in our museums. Subscribe to our Site to be kept up to date.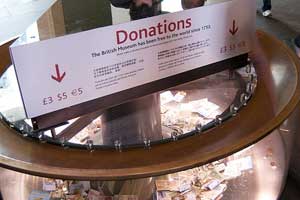 Although most of London's Major Museums are free, donations are very welcome to ensure that they remain free.
---
There are many places on the site where you can leave your own reviews of the museums you have visited in London, why not share your own experiences of our great museums.