Design Museum London
What's On Page
The Design Museum London is one of the most exciting places to discover not only new design and product development but also how past iconic designs have changed and influenced our present and future.
To stay up to date with all the new changing exhibitions and talks held throughout the year make sure you subscribe to either our RSS feed or our FREE monthly London Museums News Ezine.
Current Exhibition Design Museum London
Extraordinary bicycles and the people who ride them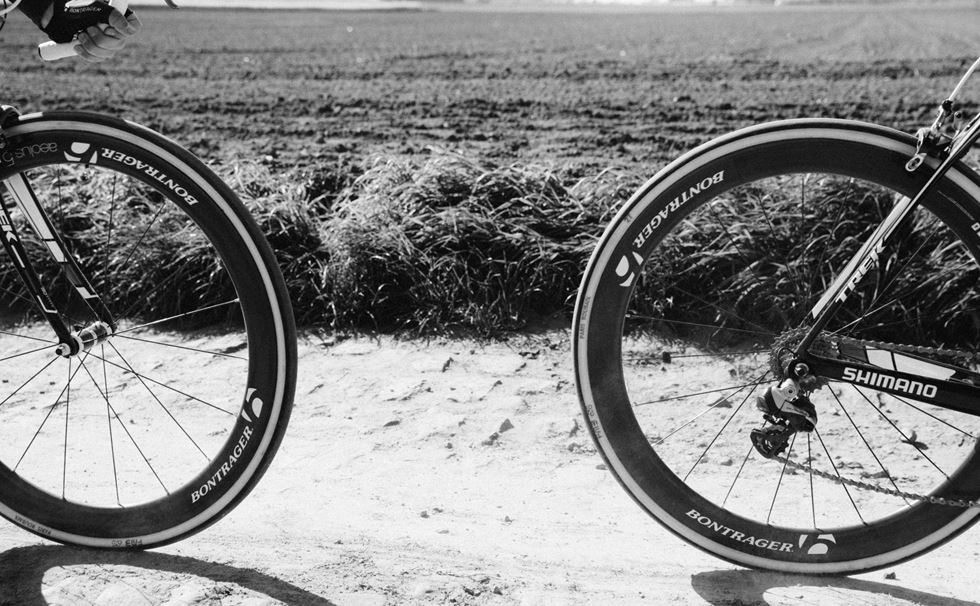 18 November 2015 - 30 June 2016
Cycle Revolution is coming this November, when the Design Museum opens an exhibition celebrating the diversity of contemporary cycling in Britain. From every day commuting to Olympic level competition, this exhibition looks at where design and innovation may take the riders of the future
---
Past Exhibitions
Women Fashion Power
29 October 2014 – 26 April 2015
This exhibition looks at how women from all walks of life use fashion to define their position in the world. more information
Designer In Residence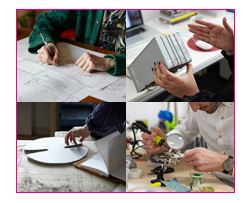 10 September 2014 – 08 March 2015
Annual exhibition, which celebrates new and emerging design talent.
This year's theme is disruption
The 2014 residents are: 
James Christian 
Ilona Gaynor 
Torsten Sherwood 
Patrick Stevenson-Keating

---
Daniel Weil - 14 May 2014 – 25 August 2014

This exhibition focuses on the process of design, and how designers think and work. It explores how Weil interprets sources, chooses projects, uses colour and creates form. 
The Future Is Here

24 July – 29 October

The future of new technologies and how it will effect our lives. 

United Micro Kingdoms : A Design Fiction

1 May - 25 August

A fictional future for the UK as imagined by design duo Dunne & Raby.

The exhibition sees England devolved into four self-contained counties, each free to experiment with governance, economy and lifestyle. These live laboratories interrogate the cultural and ethical impact of existing and new technologies and how they alter the way we live.

£11.85 adult £10.70 conc

The Designs of the Year awards

20 March - 7 July

Showcasing some of the most innovative and imaginative designs from around the world in 2012.

There are seven categorie:

Architecture,
Digital, 
Fashion,
Furniture, 
Graphics, 
Transport
Product.

Winners will be announced on 17 April 2013.

Extraordinary Stories About Ordinary Things

30 Jan – 04 Jan 2015

Discover important designs that have helped to shape the modern world.  A absorbing exhibition of memorable objects from the museum's  collection.

The exhibition will be on permanent display until 2015, with some elements being changed every year

Designing Munich 1972
Monday 10 September, 7.30pm TALK

Films4peace 2012 is the second annual short film commission by PUMA.Peace

No booking required
Screenings are free, drop-in between 12 - 4pm.

Unexpected Pleasures

05 Dec - 3 March 2013 - £10 Adult

This is the first time the museum has hosted a jewellery only exhibition. It explores well-known current jewellers from around the world with over 200 items on display.

You will see some of the most visually striking and some say unusual and bizarre items of jewellery ever. Be prepared to be both dazzled and surprised.

Digital Crystal

5th Sept - 13 January 2013 - £5.00 - £11.00

Be a part of this exhibition by tweeting a message using #digitalcrystal and your message will appear on 1000 LEDs hidden in the crystals of Ron Arad's Lolita chandelier.

Challenging designers to explore the future of memory in the fast moving digital age. Digital Crystal consists of 15 unique installations giving you a glimpse of the future of memory.
These details are correct at the time of being published, please check with the Design Museum London before visiting. 
Back to the top of this Design Museum London Page
Home

>
Design Museum
> Design Museum Whats On